The Compound Show is changing the old podcast model.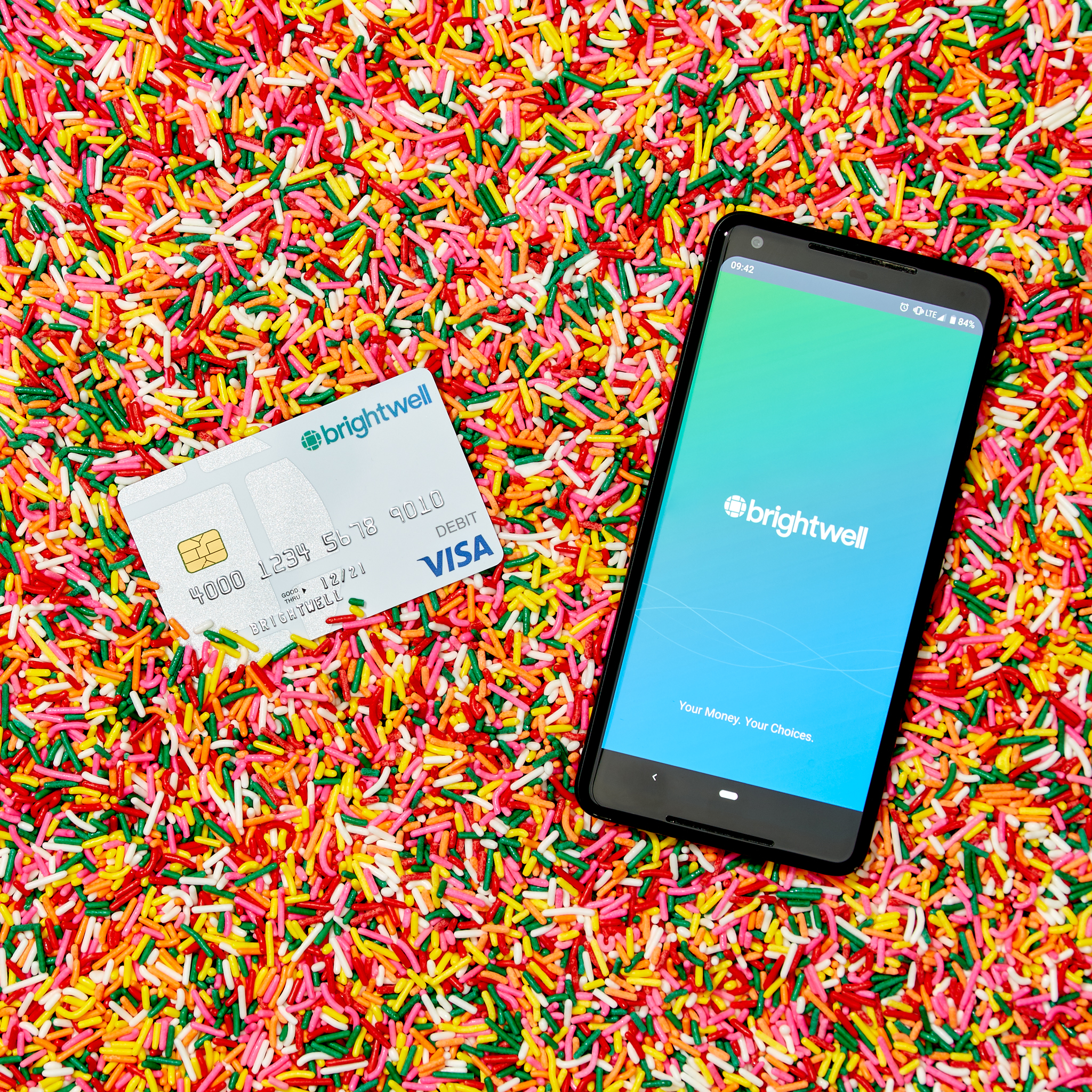 See more of our favorite projects:
We provided Ritholtz Wealth Management with a voice marketing strategy to get their foot in the door of the Alexa ecosystem. Ritholtz is a New York based RIA (Registered Investment Advisor) run by two of the most online-savvy and established advisors in the industry: Barry Ritholtz (Masters in Business podcast host and Bloomberg columnist) and "Downtown" Josh Brown (The Reformed Broker). Josh was early to social media and blogging c. 2008, becoming one of the most followed investing pros. Josh and Barry have millions of followers and delight investors with their writing, speaking, podcasting, and videos. They wanted to be first to voice - and now they are.
IN ITS FIRST MONTH, MARKET MOMENT ORGANICALLY BECAME THE FASTEST GROWING BRIEFING IN ALEXA's BUSINESS CATEGORY.
REBRAND AND APP LAUNCH: FACEBOOK ADS, SOCIAL STRATEGY + IMPLEMENTATION
Brightwell is an established fintech company and is the leader in maritime payments around the world. Brightwell Navigator empowers over 150,000 crew members to get paid and send money home easily. We're excited to continue work with this team whose mission is to make money easy for migrant workers around the world.
Our efforts drive app downloads and adoption among tens of thousands of cruise and ocean liner crew members including all Carnival Cruise Lines, Norwegian Cruise Lines, and Princess Cruises employees. We also launched and manage the corporate social media presence building subject matter expertise on Twitter and LinkedIn.
Results - YEAR 1: DOUBLED APP ADOPTION THROUGH FACEBOOK ADVERTISING
Work includes: Facebook Ads strategy, setup, management, and reporting, an Instagram-focused social media content strategy to launch the 2017 rebrand and updated payroll management app, website copywriting, landing page content. We delivered a marketing plan containing a crawl-walk-run sequence of branding and messaging recommendations. We also provided in-depth employee social media training for content creation and Facebook Ad management.
AFTERBURNER CONVERSION RATE OPTIMIZATION (CRO) AND SOCIAL MEDIA STRATEGY
Afterburner is an executive leadership and training consultancy based on techniques used in high-stakes combat. They are the global leader in Flawless Execution℠, an agile business framework. We consulted with the marketing team to optimize their website with the goal of converting more traffic. Through multivariate testing recommendations including CTAs, button text and color, and copy optimizations, we provided a highly focused, user-friendly messaging hierarchy that decreased the homepage bounce rate and increased conversions.
Afterburner had a fantastic amount of original content in the form of event photos, team member blog posts, webinars, and testimonials. We provided actionable social media, blog, and website recommendations to effectively utilize this content by grouping it into categories and outlining optimal frequency and cadence to optimize engagement and educate/attract new customers.

TALENT ZOO UX AND CONTENT MARKETING
We provided UX improvement recommendations, an updated blog strategy to increase efficiency, and an updated content strategy from social to email communications. Based on competitive analysis, we recommended product upgrades and new offerings.
TalentZoo.com is the #1 employment and recruitment website serving the advertising, marketing, public relations, digital, and social media professions. We advised updates to site flow for two user types: job seekers and employers.